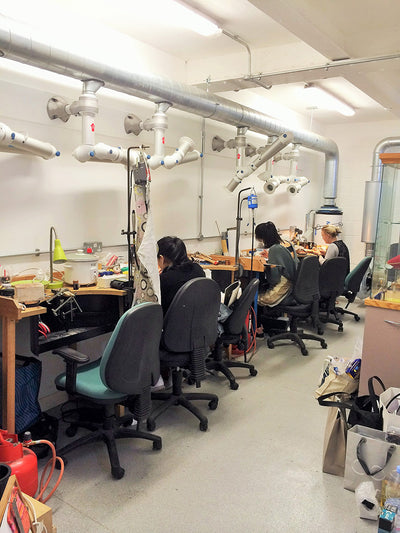 Workshops
A creative hub
The Jewellery Quarter hosts numerous designer-makers and is one of Birmingham's most creative hubs. The area is perfect for small start-up businesses and creative enterprises.
The ground floor of Artisan Alchemy includes dedicated spaces for young businesses to grow.
There's a communal bench for designer-makers and  individual soundproofed units ideal for jewellers, therapists, and a host of other sole traders.
With 24-hour access and security, our workshop spaces provide a flexible and safe place to work. Facilities include a polishing room, shared kitchen and courtyard, lockers, toilets and shower.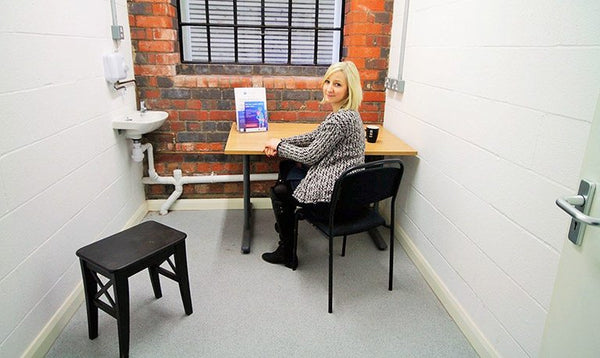 Rental Fees
Bench space:
£80 + VAT per month
Workshop unit:
Starting at £320 + VAT per month